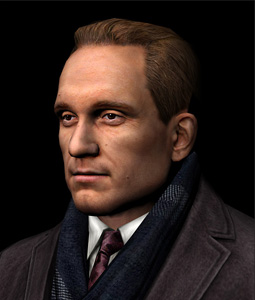 Tom Hagen is an adoptive son of Don Vito Corleone. Sonny finds him on the streets and takes him home.his mother dies and father drinks himself to death He is the Consigliere of the Corleone Family. He is not sicilian, though he always thinks about negotiation and business. He does not think about vendetta and war, like Sonny.
Ad blocker interference detected!
Wikia is a free-to-use site that makes money from advertising. We have a modified experience for viewers using ad blockers

Wikia is not accessible if you've made further modifications. Remove the custom ad blocker rule(s) and the page will load as expected.